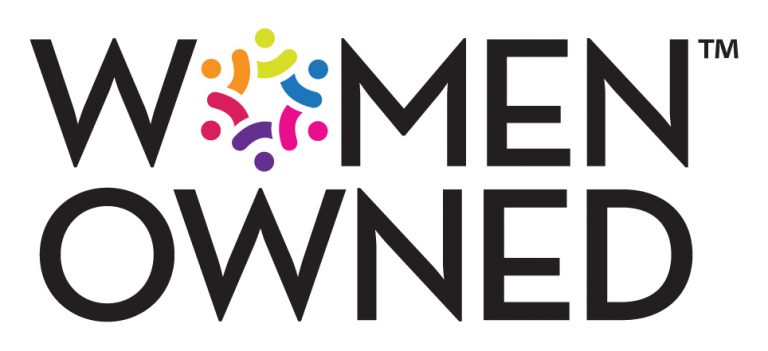 Jules Madison is a women owned, civil utility contractor based in the southwest suburbs of Chicago. The experience level that we have is greater than 25 years in the industry. We pride ourselves on knowledge, craftsmanship, time lines, and cost effective methods to save the client money and time. The experience of our skilled teammates understand safety and how it can have a positive or negative impact on both the client and contractor.
At Jules Madison we deliver high-quality projects on schedule, we value the importance of our relationships with clients and will continue to do what is right not what is easy.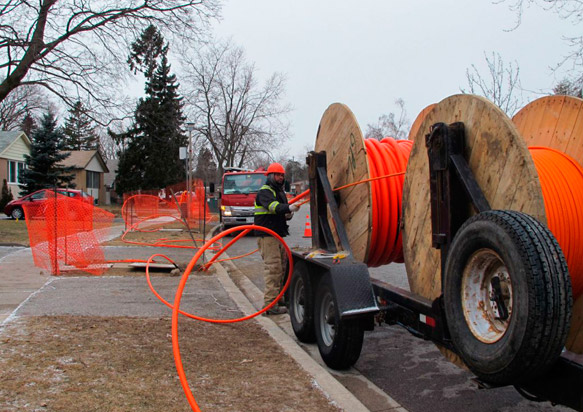 Our
Core Values

H.O.I.S.T.

Julie Hayes is the owner and President of Jules Madison Inc. She began her career with Toys R Us in 1993 where she oversaw analytical services for 62 stores in the Midwest region.  In 2016, she owned and operated Fontas Group which performed engineering and underground utility coordination. Julie is dedicated to creating a culture of honesty and integrity for the team and associates of Jules Madison Inc. She believes in the importance of building relationships as they begin with initial contact but continue beyond the proposal and completion date. By planning with the end in mind, the expectations will be understood from the start through clear and concise communication. Julie leads a team with over 25 years of experience in the utility construction industry. She received her degree in Business Administration with an emphasis in Marketing from the University of St. Francis.
Julie has 28 years of accounting and financial experience. Her experience includes 22 years as Finance Controller for construction companies in the Chicagoland area, Florida and Central Illinois. In her roles, she has been responsible for integration and implementation of new companies, accounting, finance, unions, payroll, taxes, audits and budgeting and forecasting. Julie currently is the Finance Controller of Jules Madison, Inc. which is located in the Midwest and assists with accounting and finance reporting directly to the President of Jules Madison, Inc. She has strong interpersonal skills by building confidence from colleagues that work around her and across the organization.
Ready for your next project?